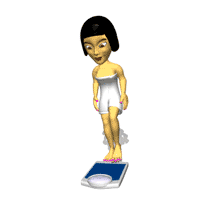 I don't know why I can't seem to remember to do my check in's. Maybe it's because I've gotten so used to staying away from the scale. As crazy as it may sound ... staying away has been a HUGE save to my sanity. I'm so much happier not that I don't do daily weigh in's. Well, with the Christmas challenge ThinChicks is having I know I need to weigh in at least once a week so here it goes ...
last week 201.6 ... this week 200.8! Almost 1 pound ... I'm happy with this loss. I upped my cardio a couple times a week & still ate about the same. This week however I'm on slim fast. I'm not crazy about drinking shakes all day long but I figure with Thursday being Thanksgiving ... I need all the help I can get. =D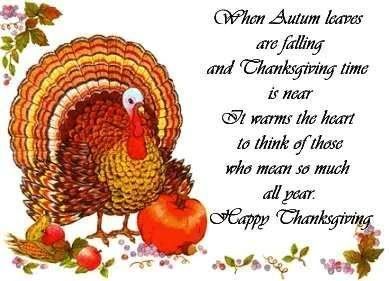 So ... I did a 25 minute walk this morning with honey ... probably do it again tonight when he gets home.
B= slim fast shake, banana, 4 cups coffee
L= slim fast shake, banana
S= 2 cereal bars (100 cal. a piece)
D= 1 cup dirty rice w/hamburger