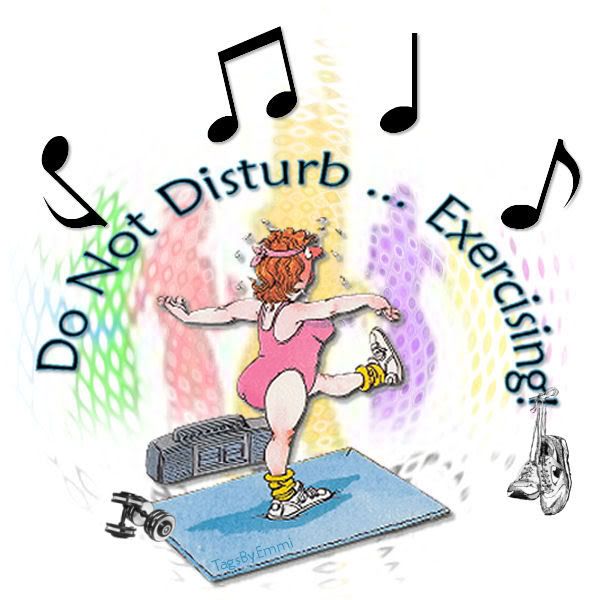 I'm still here but not doing so well in the food or cardio department. I feel off the wagon & I'm having a really hard time climbing back up on it. My MIL is stressing me out ... I don't kow what I'm gonna do about her. I want to scream & yell but that wouldn't do me a bit of good. She'd just go scurring off running my ohone bill up letting everyone & their families what a biotch I'm being to her.
Wish me luck on getting my ars back on plan.
Today's food ...
B: 2 chocolate glazed donuts, glass of milk, cup of coffee
L: peanut butter & jelly on a small wheat bagle, glass of milk
S: sonic banana split (I know ... really bad!)
D: 1 grilled hamburger with 1 slice cheese, bun, lettuce, tomato, onion & mustard. Probably a serving of baked fries
S: twizlers ... their fat free!
Exercise ... 1 lousy mile walked.